It "tickles" ! The tension also rises in the women`s biathlon. There is not a lady now who dominated the World Cup events.
No woman has developed over several years the same position as Martin Fourcade. However, from the perspective of spectators, then lots of variety on the podium just makes it up the charm with the ladies.
After the cancellation of Darya Domracheva to do not enter in the competition season, of course, a name is on the top of the list.
Kaisa Mäkäräinen.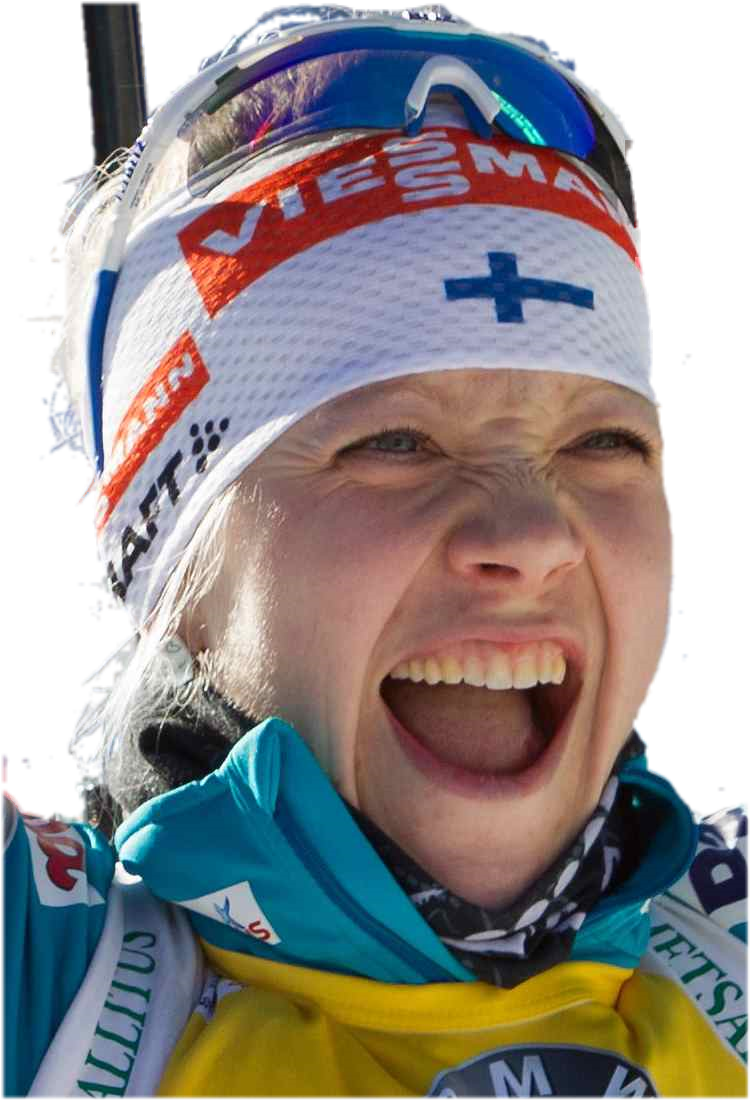 The 32-year-old Finn has two World Cup overall victories. She could define the happening up front and certainly she is a "hot candidate" for a great performance in the upcoming season.
Who will fight with her about the different crystal spheres that let's look a little closer
Italians, Czechs, Russians, French women and Germans are certainly candidates for top 10 places. They made great races in the past competitions last season.
These nations are not only victory contenders in the team relay. Even in the individual World Cup disciplines they played an important role.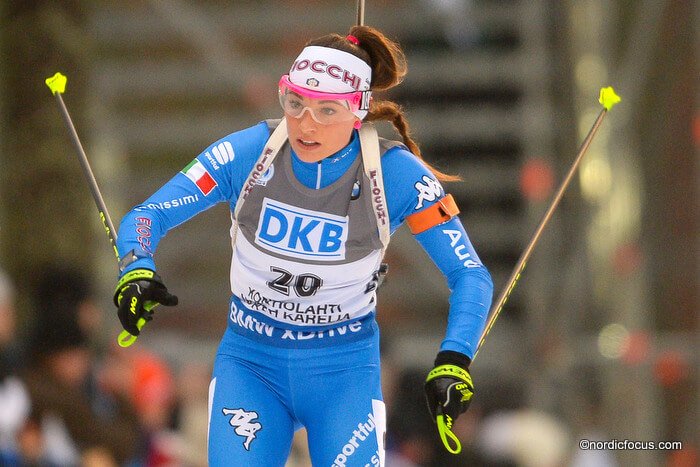 First, let us begin once again with a few well-known names that impress us already for years with consistency.
From Ukraine Valj Semerenko, the third of the last World Cup winter. At the moment is not only the best biathlete of her country, she also shows that she can run several races at a consistently high level. If all goes well forward, maybe Valji could fight for the overall victory.
Tiril Eckhoff, the Norwegian, started successful in the past season. Unfortunately, she was held back briefly by an illness after the races in Oberhof. She also could be one who can surprise us in the coming years. Perhaps, Tiril has a say. Measured by her recently endurance skills, her values make her to one of the fittest sportswomen.
It is already certain there will be a "new" lady in yellow at the end of the season! But how well that no one knows that it is ....